We are a lively, friendly and inclusive church, middle of the road in tradition, welcoming to all, especially newcomers, and those coming to us for baptisms, weddings and funerals.
Our vision statement sums up what we are about;
'St Luke's Church seeks to be at the heart of the community, here for all, helping people to explore their faith and share the love of God'
We believe in Inclusive Church – church which does not discriminate, on any level, on grounds of economic power, gender, mental health, physical or learning ability, race or sexuality. We believe in church which welcomes and serves all people in the name of Jesus Christ; which is scripturally faithful; which seeks to proclaim the Gospel afresh for each generation; and which, in the power of the Holy Spirit, allows all people to grasp how wide and long and high and deep is the love of Jesus Christ.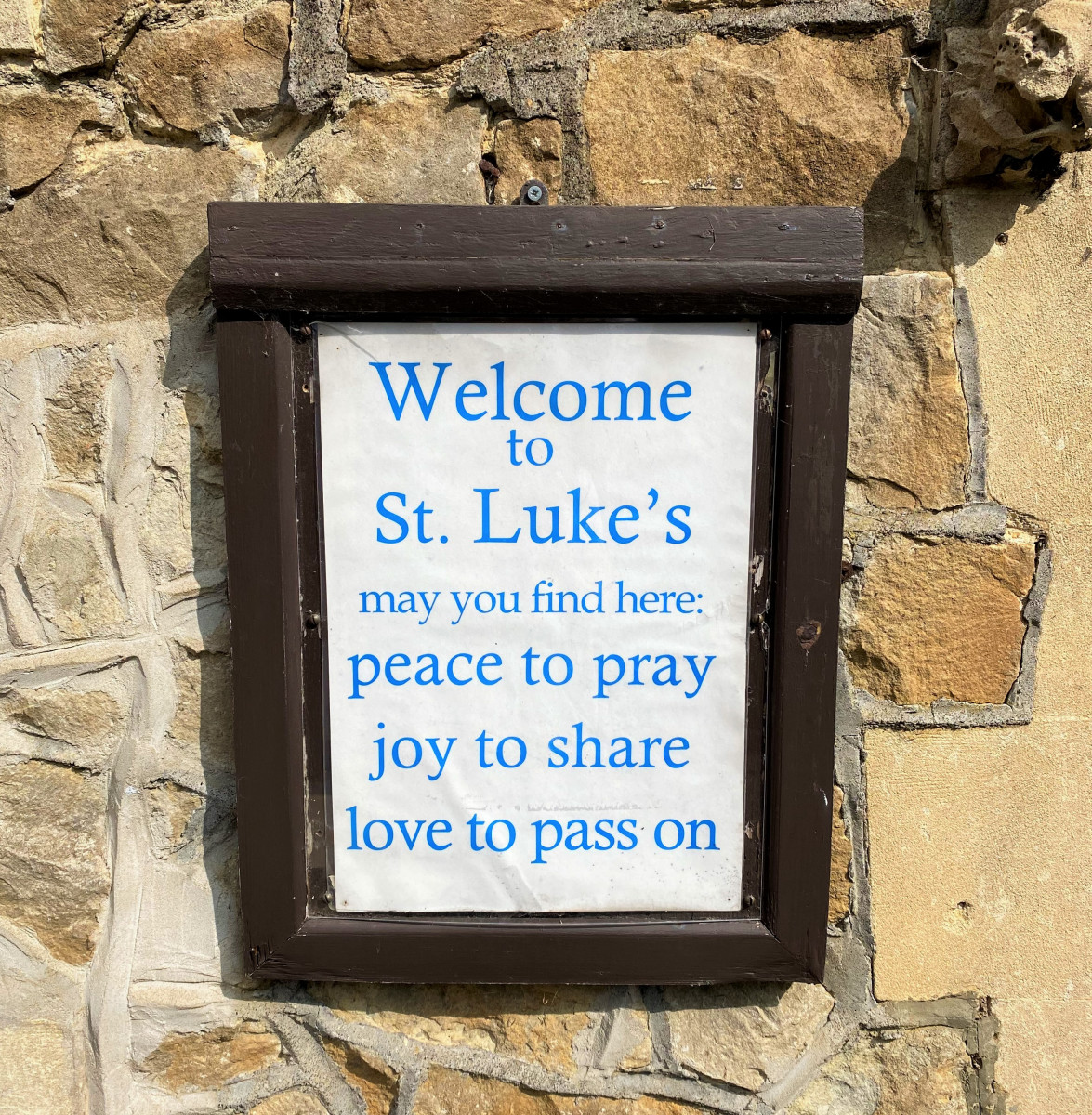 St Luke's is open as usual for face to face services on Sundays at 10am and Wednesdays at 11am.
For full details of our services, please go to our Services page
You can also follow our Facebook page or join our Facebook group St Lukes TW community for regular messages and updates.
The Church of England is publishing regular guidance for churches which we are following. You can find this on their website www.churchofengland.org
Read our general privacy notice and privacy role holder details here.