St Luke's is a friendly and vibrant church for children, young people and their families.
We offer special after school clubs for children and young people on Mondays and Tuesdays (see below) and a fun group for school age children is held at 10am on Sundays during the main service.
Every fourth Sunday of the month is a family service which is particularly suitable for children.
Explorers
Explores is our children's group that takes place during Sunday services for school age children. Each week features a fun combination of a bible message, games, craft and lego! Explorers takes place every Sunday apart from the 4th Sunday of every month when the children join us in the church for our Family Worship service.
Kidzone
An after school service for children and parents, with songs, quizzes and bible stories in the church hall on Monday's from 3.30- 4.30 p.m during term time. Come along and join in the fun!
Blend - after school youth group
Every Tuesday afternoon there is an exciting after school youth group, run by the YMCA, for young people in years 6, 7, 8 & 9 to meet up on a weekly basis to be together, share homework, fun and life experiences. Milkshakes, toast and chat on offer! Join us on Tuesday afternoons during term-time from 3.45-5.15pm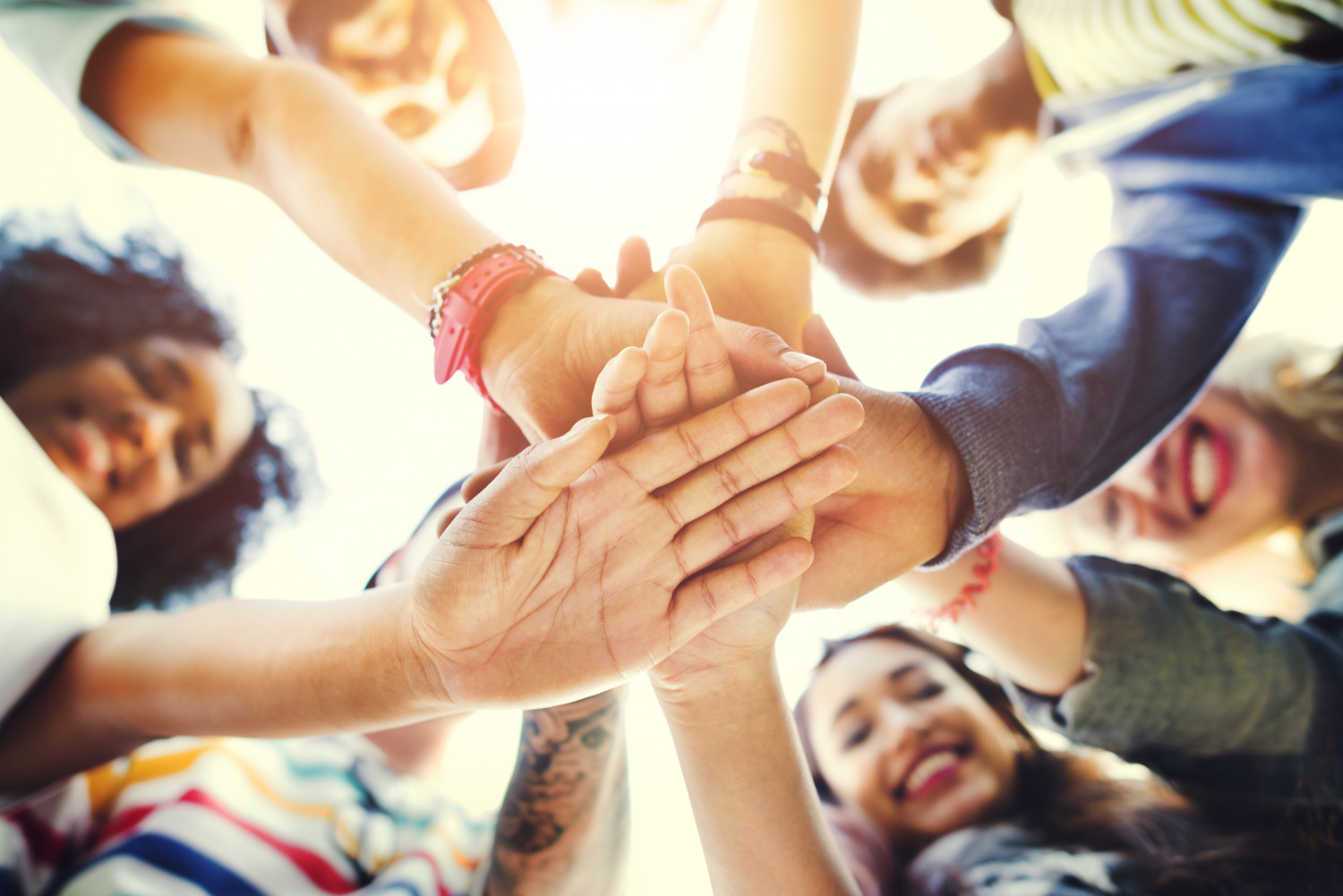 For safeguarding information click here
If you have a concern about a child or young person or a vulnerable adult, please contact the Parish Safeguarding Officer at St Luke's Church
Mrs Gerry Wenham , telephone 07876 164425 (Parish Safeguarding Officer)
St Lukes is committed to keeping children and vulnerable adults safe at all times.